Audionic Damac D-10 Earphones
₨350.00
Cable Length: 1.2m
Impedance: 32ohms
Drive Unit: 10mm
Plus Type: 3.5mm 
Compare
Audionic Damac D-10 Earphones 
The exceptionally designed DAMAC Earphone is a perfect combination of form and function that allow you to enjoy music privately and with High quality sound. These 
stereo earphones come with a remote access with built-in MIC that allows you to easily switch to calls while enjoying music. With its unique design, color and style it is the perfect fusion of form and function. Its light weight pair offers remarkable sound in comfortable package.
Follwing are the specfications of DAMAC 12 :
1. Frequency Range
    These earphones producr clear sound for you withthe
    frequency response of 20-2000 DHZ.
2. Cable length
    Its feels you very comfortable with the length of 1.2m .
3. Impedance
    It is with the impedance of 32 ohm.
4. Drive unit 
    It has a drive unit of 10mm that convert electric signals into sound for you more rapidly.
5. Plug Type
    Its plug type is of 3.5mm stereo.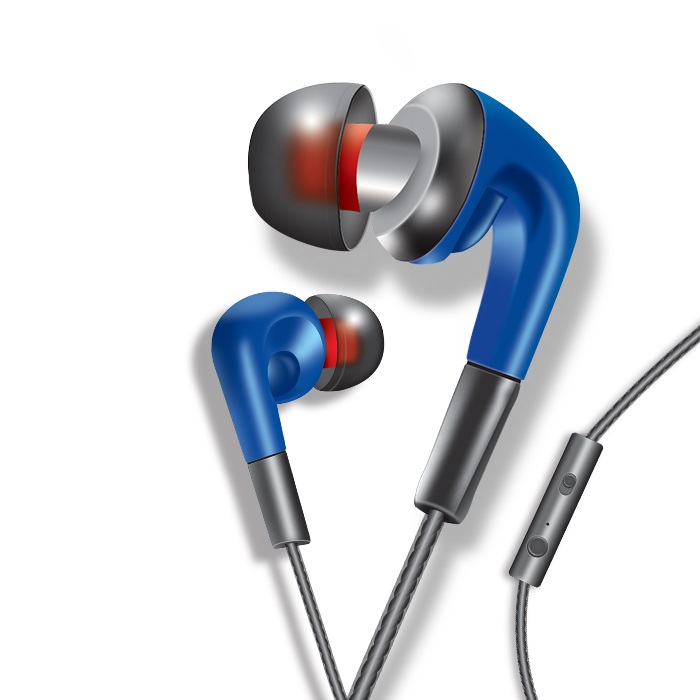 Specifications
More Information
WARRANTY:
7 Days Replacement Only
What is in the Box?
> :
1 x Audionic Damac D-10 Earphones
Sorry no more offers available